Getting Here
Open every Saturday, all year round, the Moncton Market is located in the heart of Downtown Moncton, tucked in between Main Street and Assomption Boulevard, only a short walk from the new Avenir Centre and many downtown hotels. Our hours of operation are from 8 am to 2 pm each Saturday.
120 Westmorland St., Moncton, NB
Looking for a place to park during your visit? Click on the Parking Map link below for all of our downtown parking options.
Making Purchases
While a number of vendors may accept credit or debit, the majority accept cash only. For your convenience, there are two ATMs located inside the Market, as well as numerous banks within walking distance.
Visiting with Pets
While only trained service dogs are permitted indoors with their owners, pets are welcome to join us in our outdoor areas. Pets must be leashed and accompanied by their owners at all times in our outdoor spaces.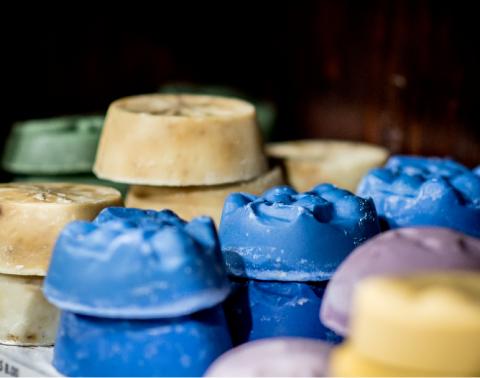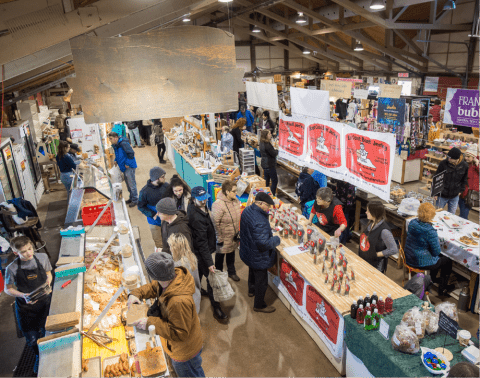 Lost and Found
Lost something? A Lost and Found is located next to the Simon Family Eggs booth in Con Simon Hall. Please call 506.389.5969 or email info@marchemonctonmarket.ca with a description of the lost item after Market hours.
Visitor WiFi
The Market is happy to provide visitors with complimentary Wifi. (Network name: Market Guest)