Our City Market
From local farmers to talented artisans to budding chefs, the Moncton Market boasts a wide assortment of finely crafted goods, freshly prepared foods and wholesome farm produce every Saturday from 8 am to 2 pm, all year round. See you at the Market!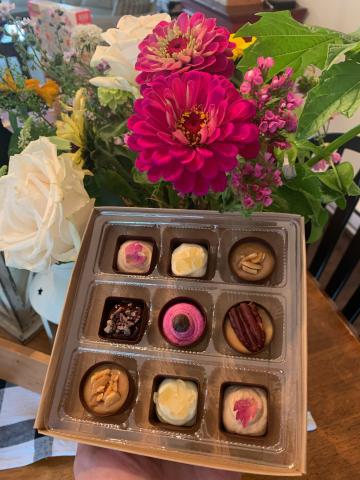 Visit our Weekday Food Court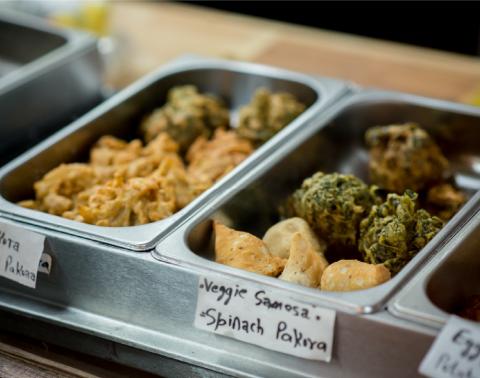 46.08755669557, -64.77826391815
Getting to the Market
Located in the heart of Downtown Moncton, the Moncton Market is surrounded by local businesses, restaurants, hotels and municipal walking trails. Looking for a place to park during your visit? Click on the link below for your best options!